Weekday Speakers/Performers
Saturday Activities 
Check out our Program for Japan Week 2018!
Demonstrations at the Exhibitor's Booth: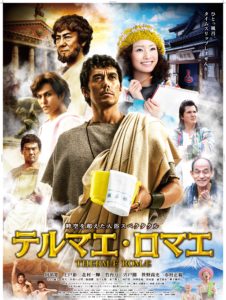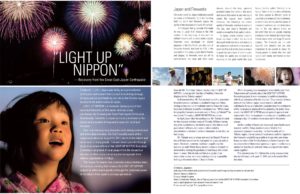 Karaoke:
Kid's Program:
Lectures/Workshops/Demonstrations:
Markets (Flea Markets, Japan Market):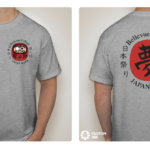 Martial Arts:
Performances (Cafeteria stage and Courtyards):
Photo Booths:
Get involved today by signing up to be a volunteer or becoming an exhibitor. We are recruiting 200 volunteers for this year's event while exhibitor space is limited. Please follow the link to the Get Involved page and read each portion thoroughly.