BC's Japanese Culture Exchange Club members have been actively fundraising for JAPAN WEEK, but we need support from the community to make this a successful event. The Bellevue College Foundation is accepting donations on our behalf. Your gift to the Bellevue College Foundation, a 501(c)(3) non-profit corporation, in support of JAPAN WEEK @ BC is tax-deductible to the fullest extent allowed by law. Please click here to make your donation. All donors will receive acknowledgment on the JAPAN WEEK website and in the printed program – unless you wish to remain anonymous.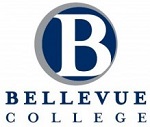 Office of Student Engagement (presenting sponsor)
Arts & Humanities (presenting sponsor)
Bellevue College Foundation (presenting sponsor)
Office of Diversity, Equity, and Inclusion
Astronomy Department (Planetarium)
Information Technology Services
Institute for Business and Information Technology (iBIT)
RISE Learning Institute MakerSpace
BC Asian Pacific Islander Students Affinity Coordinator
………………………………………………………………..
Government and Non-profit 501(c)(3) Organizations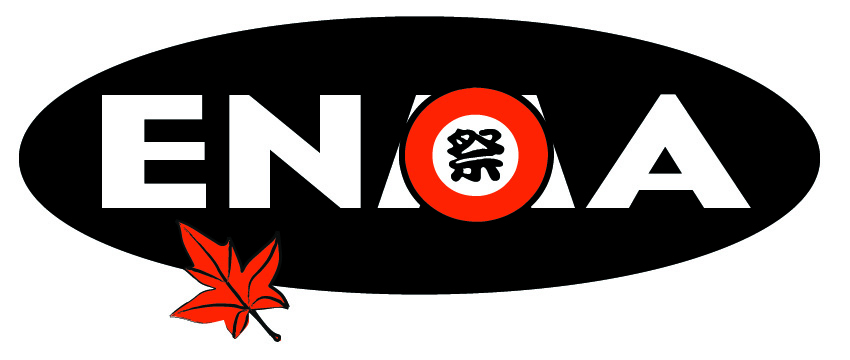 Eastside Nihon Matsuri Association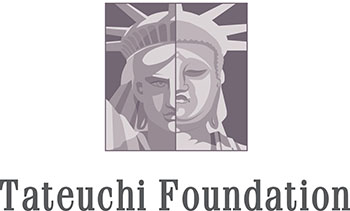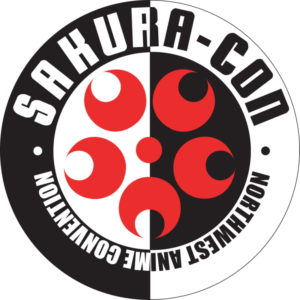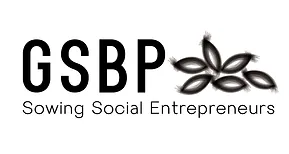 ………………………………………………………………..
Bento-ya Goemon
Echo Chorus
Forty Love Nutrition
Hoshu Dojo
Japan Creative Arts
Jungle City
Light House
North American Post
Pony Canyon
Sandwich House TRES
Soy Source
Sweets Kendamas
Uwajimaya
Wise Leadership
Yakult USA
Arisa Wang
Bill Stewart
Diane Stewart
Janice Abe
Kaho Hemmi
Maple Jackson
Molly Tomita
Shizuko Suenaga
Stan & Nora Lance
Sunny Lim
Takako Reckinger
Yoko Moriyama & Phil Carey
…and many other anonymous donors
みなさん、ありがとうございます!🙏