This will be our 7th annual JAPAN WEEK @ Bellevue College. We are excited to announce that this will be the first Japan Week since 2019 that is hosted fully on-campus! It only seems fitting that the 7th Japan Week's Kanji was selected to be…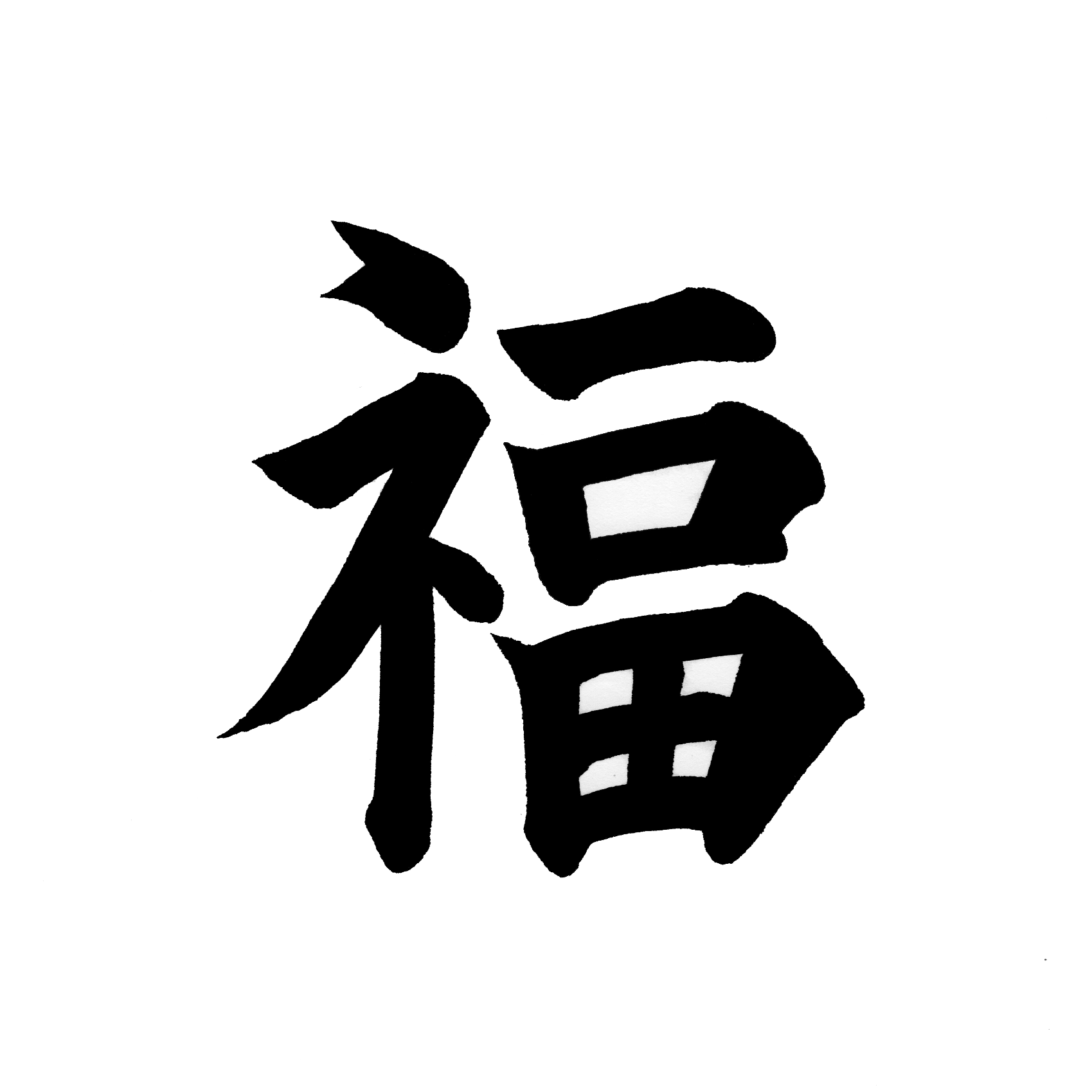 …. "Fortune". Since this is our 7th annual event, the first thing that came to our mind was the 七福神 (Shichi Fuku Jin, the Seven Lucky Gods). In Japanese cultures as well as many cultures around the world, seven is regarded as a lucky number. As this year's kanji indicates that despite all our challenges, we hope everyone will have a fortunate year.
Thank you to everyone for their participation in this year's contests!
To see the results of the online submission contests, click here


Download the Saturday event program: 2023 Japan Week Program
Printed programs will also be available on-site

2023 Contest Information
Click on each tile below to get more information:
Kyaraben and Origami Contests: Photo Submission due Sep. 22 (Fri), 11:59 pm
On-Campus Contests: Sept. 30 (Sat), Click Here to see times

Topic Tiles!
Explore Our Contents
of Japanese Culture and Heritage!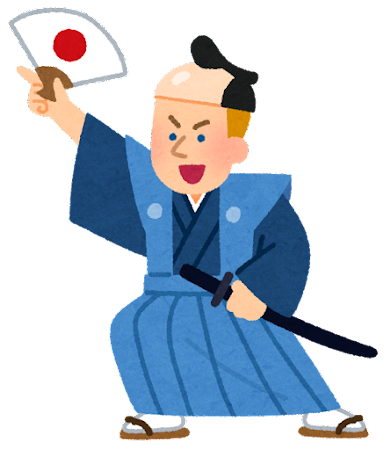 Click on each tile to view videos on that topic
---
The website managers are all Bellevue College students.
2017 Original Website Developer: Chitalu Mumba
2018 Website Managers: Devon Rice, Meili Hsu
2019 Website Managers: Alex Horn, Devon Rice, Meili Hsu
2020 Website Managers: Alex Horn, Devon Rice, Carlos A. Márquez Arce
2021 Website Managers: Nik Weisend, Mariko S. Borcan, Sascha West
2022 Website Managers: Alex Richey, Mariko S. Borcan, Alexandria Terayama
2023 Website Managers: Declan Boyle, Anhthien Nguyen, Danbi Kim, Ansh Chavda