Welcome to our 6th Japan Week
The 6th Japan Week's Kanji was selected to be…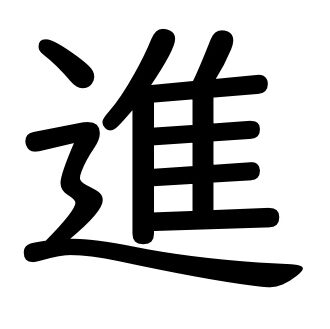 Susumu
…to 'progress; advance'.
Our website is still currently in development for the 6th annual Japan Week. We hope to keep you updated as we move forward. Thank you for your patience and we are excited to continue this annual tradition.
The 6th Japan Week will be held from September 24th(Sat) Open to public and
September 26th(Mon) – September 30th(Fri) Mainly for BC Students.