We are back on campus!

This will be our 6th annual JAPAN WEEK @ Bellevue College. The 4th and 5th Japan Week events were both held as virtual (online only) events. This year, the event will be hybrid: a combination of live sessions on campus, live online webinar sessions, and pre-recorded videos on our website. The 6th Japan Week's Kanji was selected to be…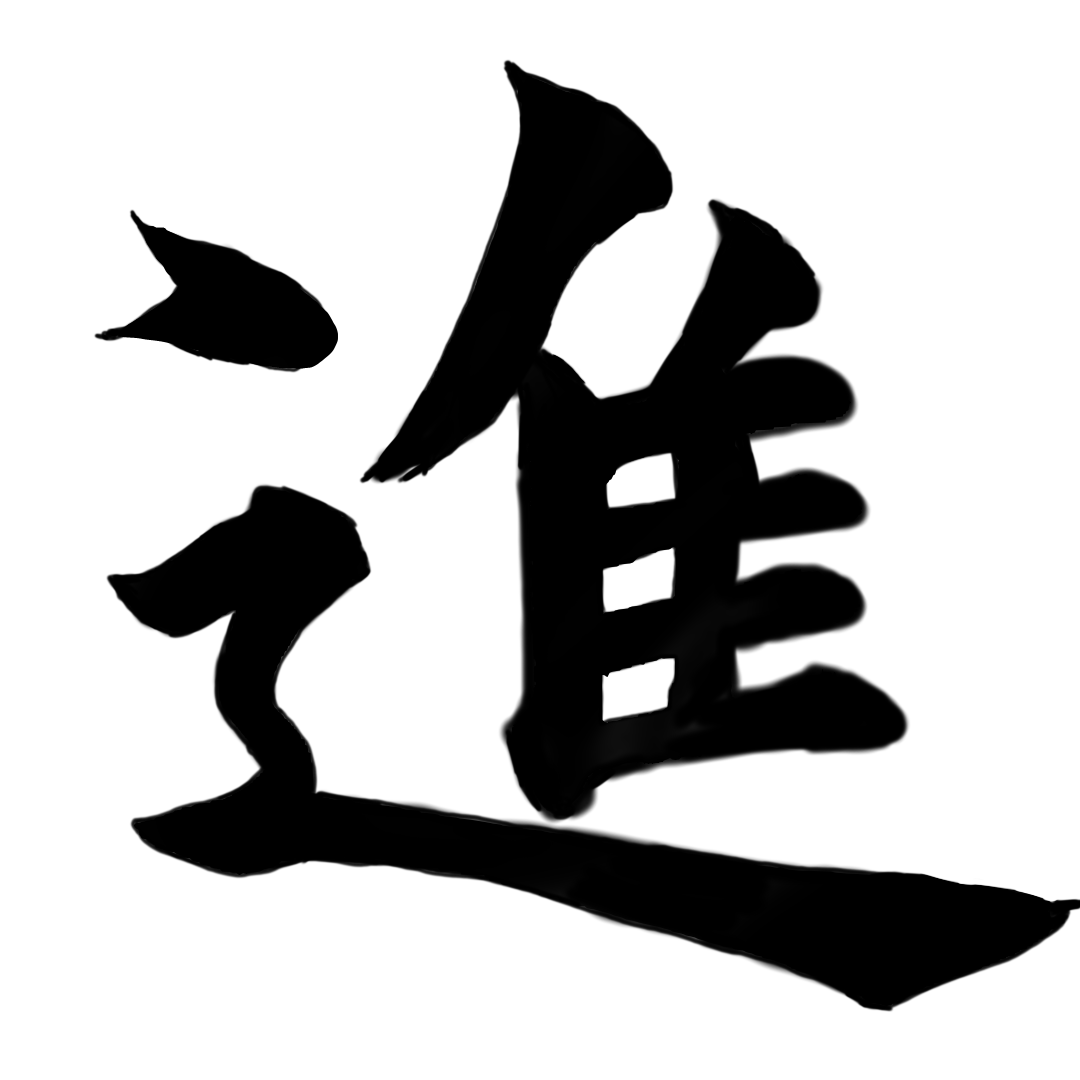 Susumu (Calligraphy by BC student, Yurie Hara)
…to 'progress; advance'. As this year's kanji indicates, we hope to keep on marching forward one step at a time. Even if we feel like we are stuck at times, by moving forward we can come out of the tunnel together. The COVID-19 pandemic is still present and has affected the lives of so many people around the world since 2019. Let's continue to be cautious, but remember to advance by taking a step forward.

2022 Contest Information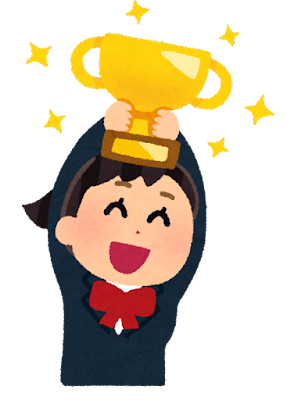 Contest Submissions (closed)

Topic Tiles!
Explore Our Contents
of Japanese Culture and Heritage!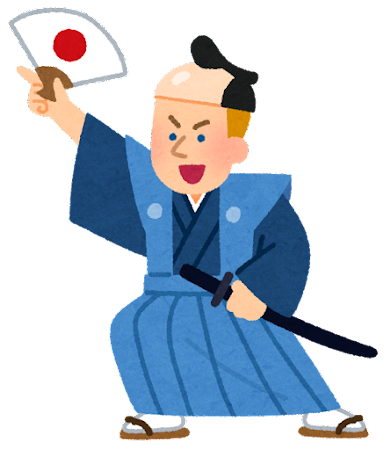 ---
The website managers are all Bellevue College students.
2017 Original Website Developer: Chitalu Mumba
2018 Website Managers: Devon Rice, Meili Hsu
2019 Website Managers: Alex Horn, Devon Rice, Meili Hsu
2020 Website Managers: Alex Horn, Devon Rice, Carlos A. Márquez Arce
2021 Website Managers: Nik Weisend, Mariko S. Borcan, Sascha West
2022 Website Managers: Alex Richey, Mariko S. Borcan, Alexandria Terayama
2023 Website Managers: Declan Boyle, Danbi Kim