Student Views
Results from March 2018 Survey:
Comments were almost entirely positive for both TELOS and TSO, with constructive suggestions for both organizations. Results are also posted on page four of the Fall 2018 TELOScope.
About 36% of students on the TSO contact list responded, with an additional 72 respondents from Continuing Education's all-TELOS email list.
Eighty-one percent take classes primarily from TELOS and over 50% have been taking TELOS courses for three years or more.
The mailed BCCE catalogue is the most-used source for class information, followed by the TELOS and TSO web sites;
About 80% of respondents rated their TELOS classes as Excellent or Very Good.
About 70% have attended TSO programs such as Coffee & Wisdom and Interim Seminars;
About 88% of TSO participants rate their experiences Excellent or Very Good.
Respondents appreciate the variety and quality of both the class offerings and TSO activities.
Greatest potential for increased TSO participation appears to be in three areas:

Seminars (42 more indicated future participation than current participation)
Clubs (59 more future than current)
Off-site activities (60 more future than current)
---
Letters and Notes from TELOS Students: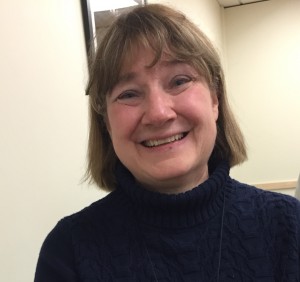 Edie Heppler — has participated as a TELOS student, TSO president and council member, class host:
In 2012, I started cutting back on my work. I was looking for something to do, and I knew I wanted to keep learning. I put my husband through college, but I was never able to attend.  I worked my entire life as a bookkeeper/accountant, and now was my opportunity. I looked at options around the Puget Sound, but most didn't sound appealing because I wasn't looking to get a degree or better my skill set.   I had heard about adult education programs, and about a program called "OSHER," so I began to Google retirement programs and TELOS came up. I learned that TELOS is part of BCCE, and I knew I had a BCCE catalog, so I looked it up and found the TELOS program. I had received those catalogs for years and had never noticed. Read more..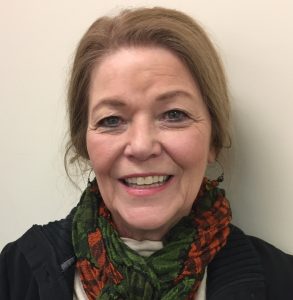 Sandi Medendorp — has participated as a TELOS student, TSO council member, class host, co-editor of the TELOScope newsletter:
In 2016 as I reached the end of my career, the most frightening thing in the world was my ensuing retirement. I wondered how will I spend those long hours that had been devoted to work for over 35 years? I worried that TV and junk food would destroy my brain and body. But then, Eureka, I found TELOS. I found people like me not ready to be consigned to the background of life. Here I have found folks ready to exercise their life experiences by teaching, speaking and becoming active in passionate pursuits of the arts, sciences and community discourse. Read more..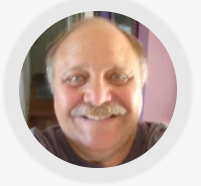 Bill Greaver — has participated as a TELOS student, TSO committee member, class host, organizer of the TELOS representation at the Overlake Senior Fair:
The 2017 Fall term brought me to the close of my seventh year as a TELOS student.  As I left the next-to-the last class of Views of the News with John, I mused on how exhilarating it is to sit in the class (and the many, many other classes I have taken) and be surrounded by so many great and knowledgeable minds. Read more..
Nancy Rogers — has participated as a TELOS student, TSO council and committee member, class host:
Telos Saved Me. My husband and I moved here from North Carolina four years ago in September. I knew that I would need to make myself get out and about because I can be a hermit in a heartbeat. I discovered the TELOS program from the catalog. We moved in on a Saturday and I started class on the following Tuesday. The classes spoke to my need for lifetime learning without tests or papers. I have met friends who have welcomed me into their "tribe". Kathy Shoemaker encouraged me to get involved with TSO. I cherish her wisdom and welcoming. My life has been enlarged by this program and these people.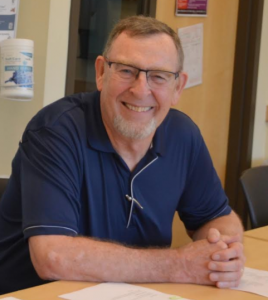 Jerry Bunce — has participated as a TELOS student and instructor, TSO president and council member, class host:
I had heard about TELOS when I was teaching credit classes at Bellevue College. My wife had been taking a TELOS writing class for years with a group of people with whom she has become very good friends. So, I had been thinking that I would like to take a class or two when I retired from teaching. Read more..