Clubs & Social Activities
Clubs: Clubs are now meeting online and available to all TELOS students. Please direct questions to info.telosso@gmail.com. Questions on meeting times and Zoom invites should be directed to the same email address.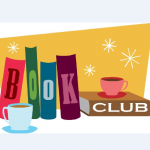 Book Club: There is a long standing book club which meets monthly. Meeting dates and current month's selections can be found on the Calendar. The Book Club meets on Zoom every third Friday of the month. To obtain an invitation, please email info.telosso@gmail.com. Monthly selections for 2023 are available here. Past year's Book Club selections are available here: 2019-20, 2018-19, 2017-18, 2016-17, 2012-16.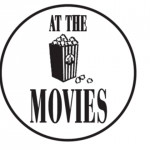 Movie Club: The movie club was formed in July 2015. It meets the fourth Friday of each month. Members discuss movies and media. Go see any/all/none of the suggested movies, or other media on your own time and come to talk. This club suspended meetings when theaters were closed during the pandemic and has not yet re-started.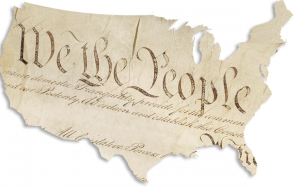 Constitution Club: The Constitution Club was formed in March of 2017. Meetings are currently suspended and may resume in the fall. Under the guidance of an attorney familiar with the Constitution, members will discuss current events as they relate to constitutional issues.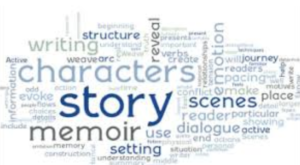 Memoir Club: The Memoir Club was formed in 2017. Memoir Club will meet to write, read, and discuss memoirs. Memoir Club has been suspended due to the resignation of the moderator, and is seeking a new moderator.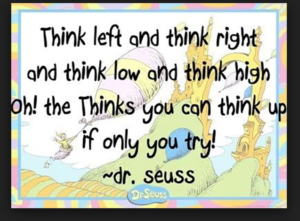 Politics Book Club: The Politics Book Club was formed in 2017. The book schedule can be found on the calendar.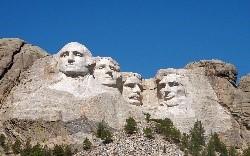 American History Book Club: This club was newly formed in July 2020. Focused on books about American History, it meets online. Books are selected at each meeting. Send email to info.telosso@gmail.com for details.
Social Activities: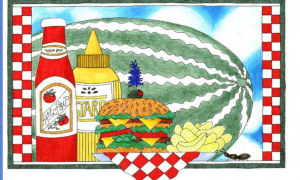 Summer Bi-annual General Meeting with Lunch:
A bi-annual general membership meeting, held each year in August. An opportunity to be updated from the TSO council, and the committees and clubs, and to socialize with your community. COVID has impacted this event. Details will follow.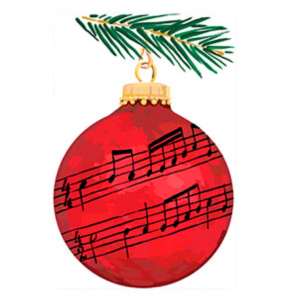 Holiday Bi-annual General Meeting with Lunch:
TSO brings students together to update them from the TSO council, and again to socialize with their community. TSO strives to bring together both students and faculty at these meetings. In 2020 this event will probably be held on Zoom. Details will be released when available.