Return to overview of Senior Discounts 
Skiing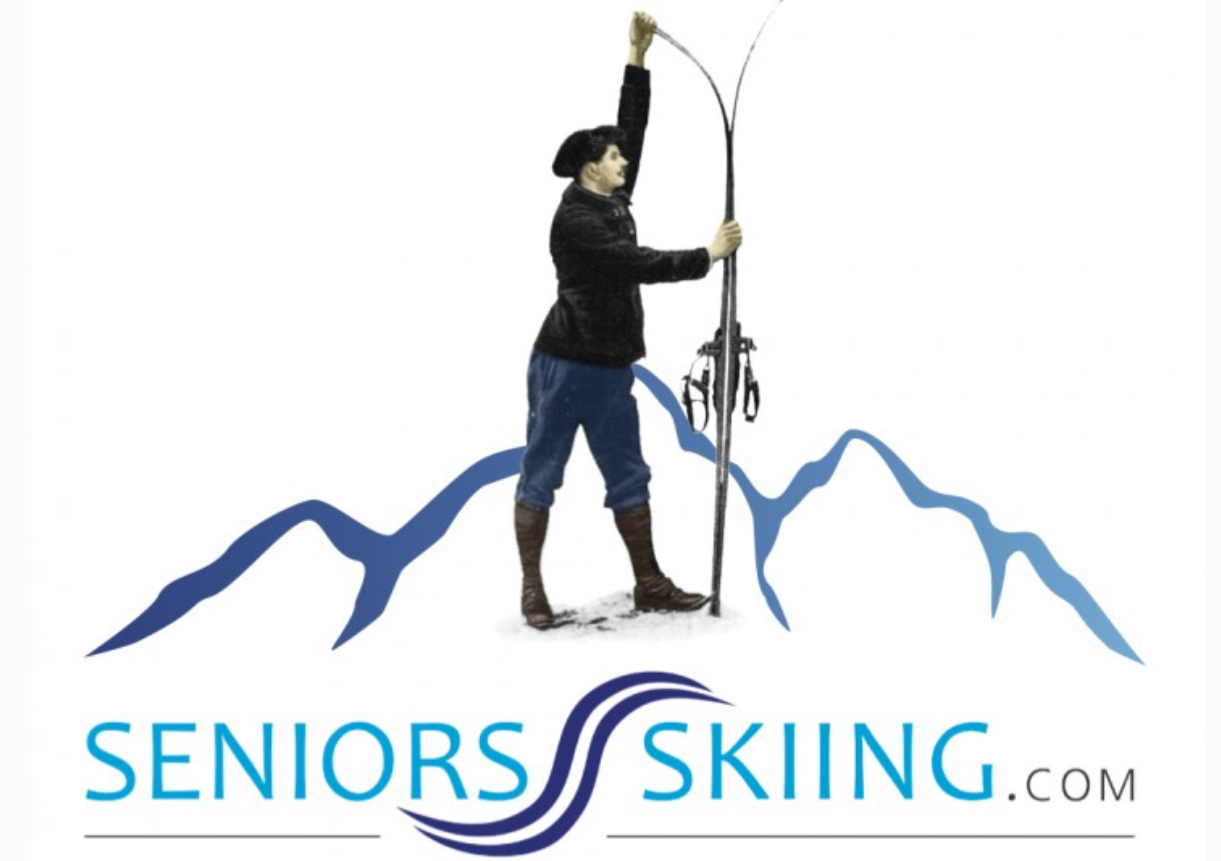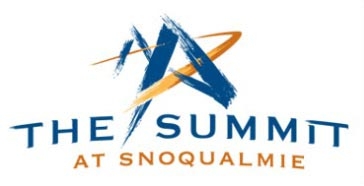 Summit at Snowqualmie
2017-2018 Season
Single day pass regular price $79, seniors ages 62 to 69, $54 (more on peak days); super senior 70+  $15
Unlimited season pass regular price $469 to 509; Adults 62 to 69, $309 to 339;  Super senior 70+  $69 to 79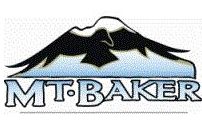 Mt. Baker Ski Area
2017-2018 Season
Single day pass regular price, $57 to 62
Senior price age 60 to 69,  $44 to 53
Super seniors age 70+, $40
Season pass regular price $790
Senior price ages 60 to 69 $495
Super senior price age 70+ $155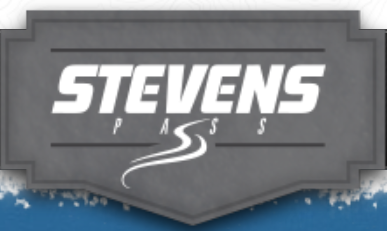 Stevens Pass Ski Area
2018-2019 Season
Single day ticket regular price $79 to 89
Senior 70+  $20
Premium pass regular price 699; seniors 70+ $139
Off peak regular price $439; seniors 70+  $109
______________________________________________________________________

National Parks Senior Pass — The Pass can be used at over 2000 Federal recreation sites across the nation, including National Parks, National Wildlife Refuges, and many National Forest lands.
$80 Lifetime pass  (just increased from $20 in August
Note: Golden Age Passports are no longer sold. However, these passes will continue to be honored according to the provisions of the pass.  And . . . lifetime passes purchased for $10 will continue to be honored.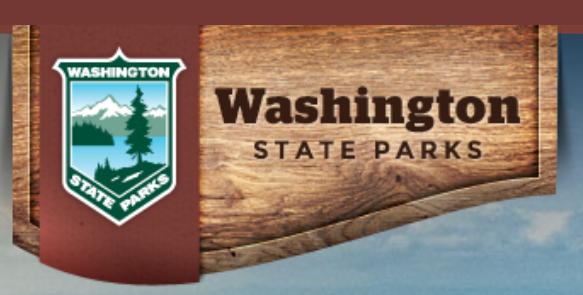 Discover Pass for Washington State Parks
Website: http://parks.state.wa.us/205/Passes
Discount passes available to low-income (less than $40,000) seniors and there is an off season pass for seniors as well.