Return to overview of Senior Discounts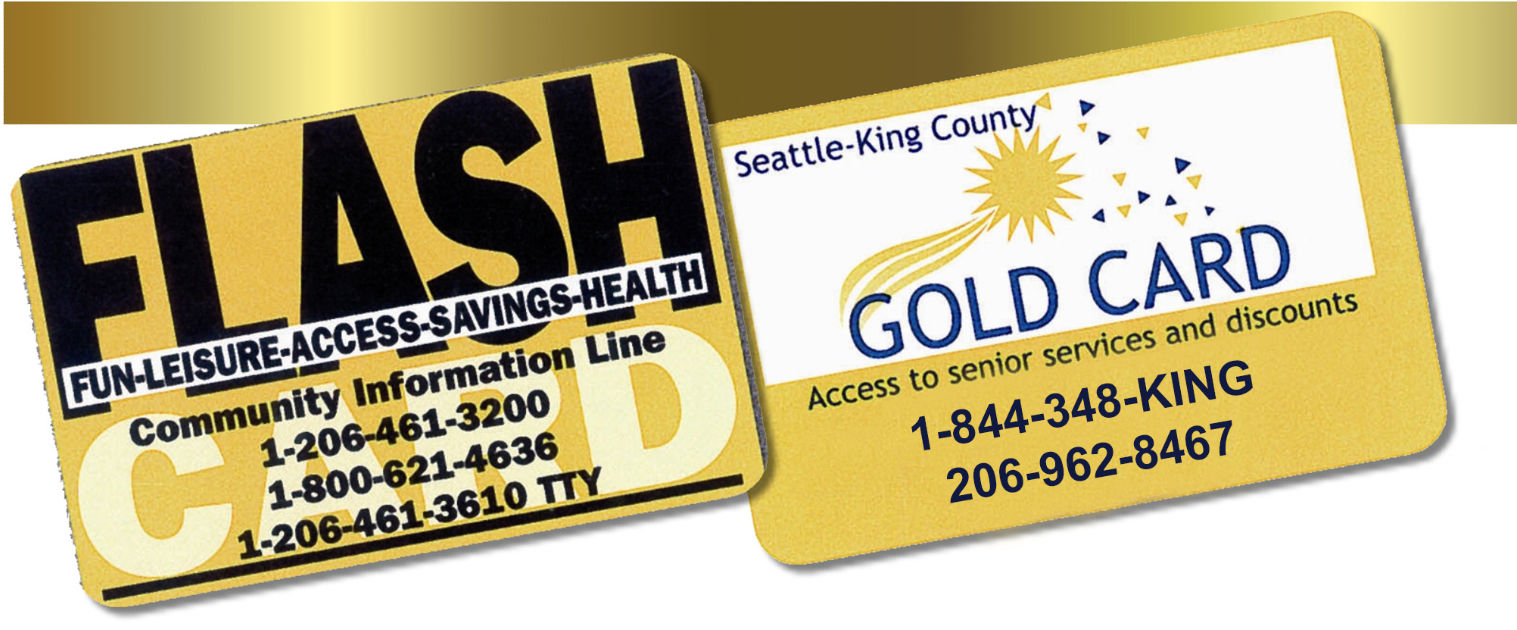 King County Gold Card
The Gold Card for Healthy Aging, a senior information and discount card issued by the City of Seattle, is available to Seattle and King County residents age 60 and older.  The Gold Card provides information and assistance contact numbers as well as eligibility for discounts from many of the businesses, restaurants, theaters and professional and public service organizations participating in this directory.  Some merchants may require customers to show their Gold Cards to receive a discount, while others may not. Please read and adhere to restrictions. Valuable discounts available to Gold Card holders include free entrance to the Seattle Aquarium, and reduced admission to Woodland Park Zoo.
In addition to the Mayor's Office for Senior Citizens, Gold Cards can be picked up at: • Seattle City Hall's Customer Service Bureau (206-684-CITY) • City of Seattle Neighborhood Service Centers ("little city halls") • Seattle Parks and Recreation Community Centers • Seattle Animal Shelter • North Bellevue Community Center, 4063 148th Ave NE, Bellevue (about a mile north of the campus)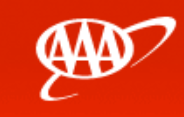 AAA — members receive many discounts usually in the range of 10 to 15%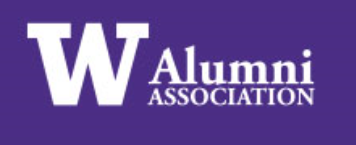 UWAA  (University of Washington Alumni Association) members receive many discounts go to UWAA for the many benefits and how to join. UWAA alumni 65+ may join for an annual fee of $40 (dual membership $65) and a lifetime membership of $500 (dual lifetime membership $750)

 Link to AARP
Anyone 50 or over can get all the great benefits of membership in AARP for only $16 a year. And membership includes your spouse or partner, free!