Return to overview of Senior Discounts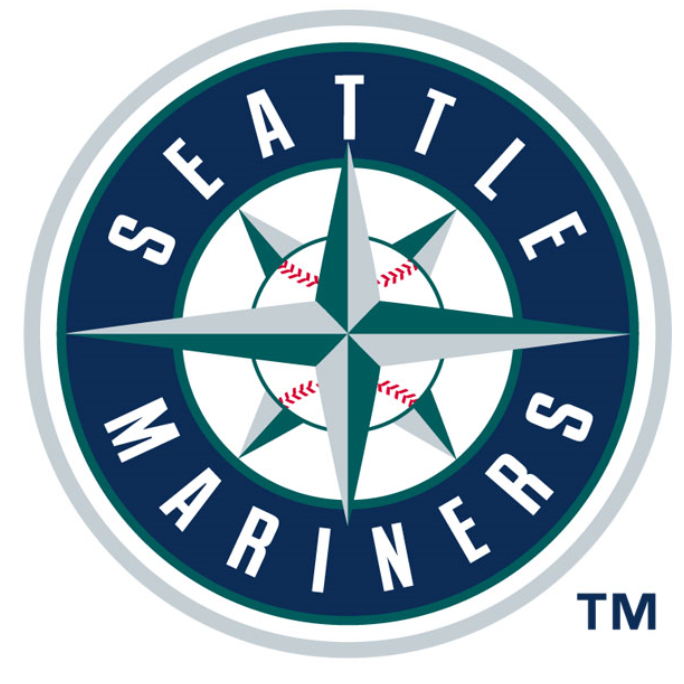 Seattle Mariners
The Mariners are offering flex pricing meaning that the prices vary by day of the week, opponent, etc.
10% Senior Discount. Fans 60+ receive 10% off select Main, Terrace and View Level seats at all home games. Limit one ticket per ID. Valid ID required. Available in-person only at Mariners Team Stores and Safeco Field Box Office. Cannot be combined with any other offer.
In the past, the Mariners have sponsored an annual AARP Day where $60 Terrace Club tickets can be purchased for $39.  That offer is not yet on the schedule for 2018.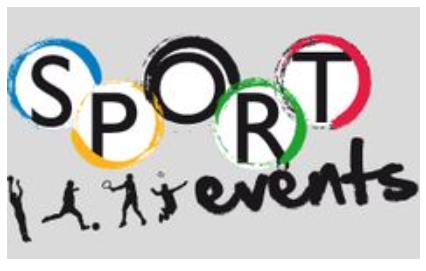 Other sports
Tickets for many major sports such as the NFL Seattle Seahawks are too much in demand to be discounted.
Sports like soccer, tennis, rodeo, swimming and track often offer senior discounts. The age requirements for these discounts will vary depending on the event. Usually they apply to those 60 years and over, but keep an eye out for discounts that begin at age 50 or 55. You can expect to save anywhere from 10% to 20%, but for those events that have senior days the savings can be substantially more, sometimes 50% to 75%.. Often, the best way to find them is by calling the box office because the discounts often don't appear or are difficult to find on web listings; and many ticket sales are now offered through third party companies like Ticketmaster, and very often the senior discount tickets cannot be purchased through these types of sites.
 If you know of any specific senior discounts for sporting events, please Contact Us describing the discount.